UNLOCKING
HUMAN POTENTIAL
Every company, team and individual face a unique set of multi-faceted challenges that are preventing peak performance.  
We help companies, teams and individuals to sustainably level up their performance.
With 20+ years of experience we support you to overcome challenges using a deep set of tools, methodologies and interventions. 
Leaders and their leadership teams' partner with us to maximise their people potential. We help you find the best way to make the biggest sustainable difference for today's challenges and the ones to come. We consult with the client to build a customised systemic approach. This ability to work in multiple ways and in multiple levels of the organisation is what makes us unique.
Executive Coaching
Deep and focused coaching with a systemic lens that supports leaders levelling up their lives and performance. Use of cutting edge assessments as needed with a focus on developing self-coaching capability. Our coaching offering is one of the most powerful change interventions you will ever experience. Many leaders who have worked with us have pointed to coaching as a pivotal intervention in their career.
High Performance Coaching
Working with high performing teams in the sports world to level up their culture, mental skills and performance. A mix of training, facilitating workshops, feedback for coaches and 1-1s as per requirement.
Systemic Team Coaching
Using the cutting edge Systemic Team Coaching methodolgy we develop executive and leadership teams in a systemic and integrated way.  This process includes clarifying stakeholder needs, improving overall communication and building relationships to reach new levels of performance. Successful teams mean successful businesses. Why not invest in optimising your teams interactions and output?
Corporate Training & Workshops
Our corporate trainings focus on developing coaching, management and self-leadership skills for leaders and managers. All of our workshops are customised to the audience and the learning outcomes required. The feedback on Tim and Mikes training is always incredible.
Keynotes
Delivering authentic and dynamic messages to engage audiences whilst challenging individuals on a personal level. We believe in providing practical tools that can be used to accelerate growth immediately.
Assessments
We use the iWAM assessment tool for executives and their teams and have developed our own propriety high performance assessments over the last 15 years. IWAM is a powerful tool to reveal the deep patterns behind our thinking and behaviour. 
How Can Your Organisation and Team Improve?
Most Frequently Asked Questions
Whether this is your first time interacting with a coaching and training provider or you're well versed on the industry and have more technical questions, we have all the answers in our FAQ section…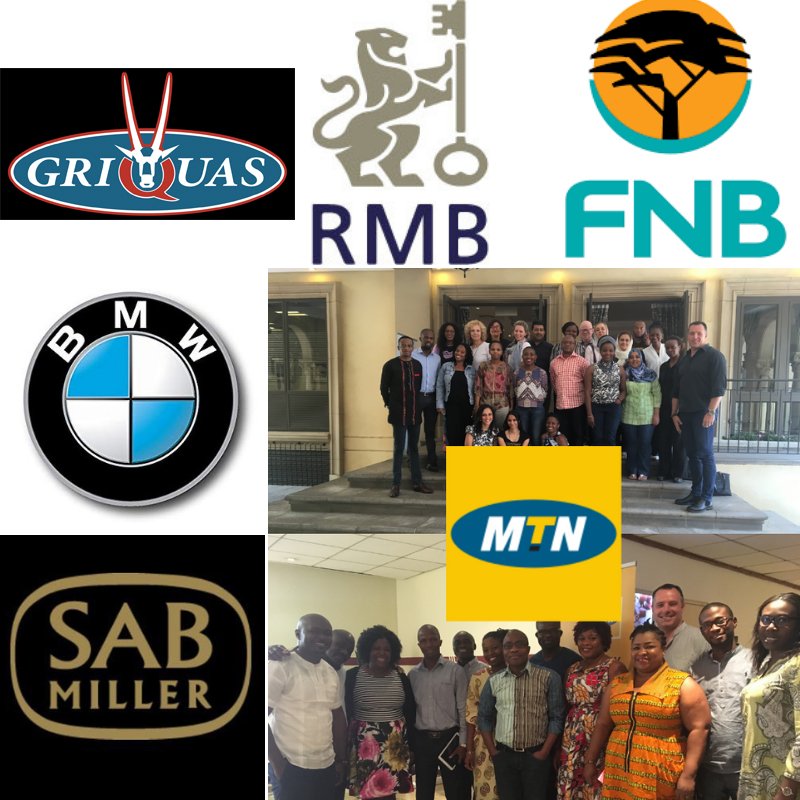 Scalable solutions that deliver results
To reliably shift the culture and performance of big teams and companies we use a variety of methodologies and tools. We make use of our online learning platforms and assessments whilst partnering with experienced associates to deliver interventions at scale.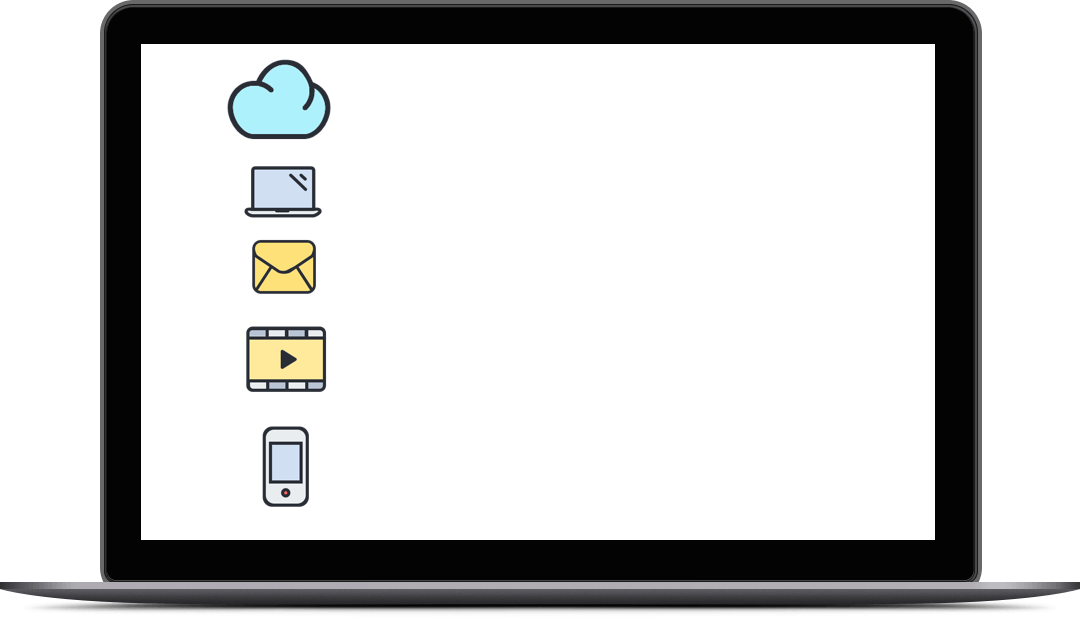 We're fortunate to be working with some of the leading organisations in the world while continually refining our craft and value offering.
"I met Tim after having been in my new role as a Head of Technology for about a year and a half, what the role started out as and what it had become at that time were two different things, I ended up being the line manager for more than a 100 people and responsible for over 60 systems.
My days started early and was filled with meetings and they ended late with me trying to wrap up emails. Needless to say I left home when the family was sleeping and came home after they had gone to bed. I knew that sooner or later one of three things would break, my family, my health and/or my career, I also knew I needed help.
A colleague suggested management coaching and after asking around Tim seemed like a good fit. During the coaching with Tim, I was able to refocus how I ran my department, small changes through increased delegation and questioning some of the organisational constructs as well as procedures started giving results.
With Tim's coaching I freed up my time and I am able to provide a vision for my department, backed up with strategies on how to get there, and more importantly, I have far more time to spend with my wife and kids, something that was almost impossible in the past.
I have also empowered my team leads with the tools and techniques I learned so that they too can improve their quality of life. Thank you Tim for helping me find the balance and at the same time improve my performance"
"Insure engaged Michael Cooper as an executive coach. He worked with the executive team as a team coach and also with me personally as an executive coach. I Found working working with Michael to be useful and insightful and he helped me and my team as we transitioned into a new phase of the business. I would recommend Michael to anyone looking for either an executive or team coach." 
"I was coached by Michael for the first year of my new role as a board member in a listed organisation. His incisive questioning and strong EQ was instrumental in helping me transition into my role. His ability to impart useful concepts and tools that can be used on a daily basis was extremely valuable in practicing what I had learned and agreed with him at our monthly session. I always felt that our sessions were tailored to me and my needs vs a standard session. I would recommend Mike to anyone who is open to learning and growing in their career, and anyone that needs someone to coach them through turbulent times."
"My time spent with Tim has been inspirational in so many ways. I have had an opportunity to rekindle my passion for business as well as to re-evaluate my relationships with my family and friends and have let go of many of the negative beliefs and emotions that have kept me from optimum performance.
I am re-energised and more passionate about life in general. Thank you, Tim, for your knowledge and insight and the calm and caring manner in which you've conducted our coaching sessions. I read your book "In the Zone" and believe that if all business managers appointed themselves as sports coaches and nurtured their teams, that business, as well as people, would prosper.
Thank you for reminding me to live my life rather than just be a spectator."
Let's start a conversation

email us!
We're used to answering questions about what we do or discussing solutions based on the problems you're faced with inside your organisation or team. For any questions, comments or queries please reach out to us via the form below.